Before They Were Big: Women's Edition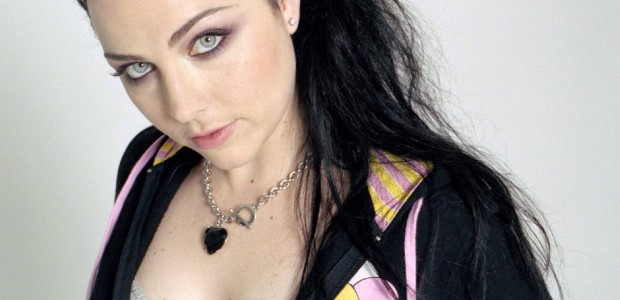 Have you ever wondered what musicians' jobs were before they made it big? This edition features some of today's biggest female musicians.
Carrie Underwood
Carrie Underwood is an award-winning, multi-platinum selling country singer. She got her big break on season 4 of American Idol, where she wowed judges and fans alike week after week. Before this rise to fame, however, Capitol Records was preparing a contract for Underwood in 1996 but when management changed, her contract was cancelled. She ended up spending that summer as a page for Oklahoma State Representative, Bobby Frame, instead.
Amy Lee - evanescence
Amy Lee is a singer-songwriter and classically trained pianist, but is best known as the frontwoman for Evanescence. She is well respected by her fans for her refusal to use sex appeal to sell records; despite this fact, she was named one of the hottest women in rock by Blender magazine. Before her music career, when she was still a little girl, she posed as a poster child for ice cream.
amy winehouse
Amy Winehouse manages to fuse R&B, soul, jazz, and a range of other genres into her unique sound. The English singer-songwriter released her debut album in 2003. She received her first guitar at the age of 13, and began writing music a year after that. Not long after, she began working as a "showbiz journalist" for the World Entertainment News Network.
alanis morissette
Alanis Morissette is a Canadian singer-songwriter, guitarist, record producer, and actress. Her worldwide debut album, Jagged Little Pill, remains the top-selling debut album by a female in the United States. But did you know that in 1986, nine years before the release of Jagged Little Pill, she was a regular cast member on the CTV/Nickelodeon show, You Can't Do That On Television?