Wale Discusses Third Album [Interview]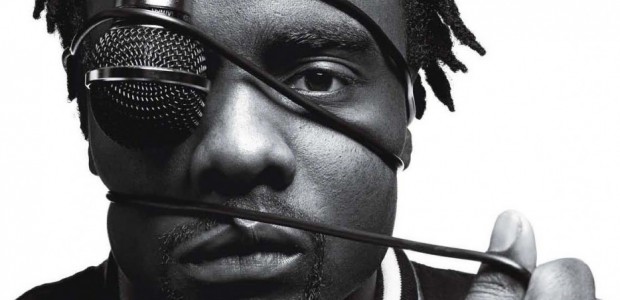 We recently had the pleasure of sitting down with rising hip hop artist Wale at Time Supper Club in Montreal. Wale, who gained much success after his two first albums, Attention Deficit and Ambition, spoke to us about his next album, his rise to fame, the hip-hop scene, his guilty pleasures, and more.
Wale on Third Album
Growth again .. as a  man grows so do his thoughts and his way of thinking and his lifestyle. I always make sure my music is honest. My first album was almost kind of angry, second album was aspirational.. what I aspire to be, what I need to be […] I want to be the best boyfriend, the best rapper, the best man. I guess the next step i, I got the things I want now, I'm successful, I made money now, how am I going to manage that now. How am I going to do it. Still I'm a man of the people, we're in two different tax brackets now.. To be continued..
Who will be featured in it?
I'm not sure yet, maybe no features yet, I'll let the music guide me now.
Wale On the current hip-hop scene
The current scene is competitive, there's a lot of traffic now. I wish there were more outlets for rap […] The general consensus of hip-hop only embraces about nine acts a year. You got to process that, you got to compared that to other genres.