Thrice Montreal Concert Photos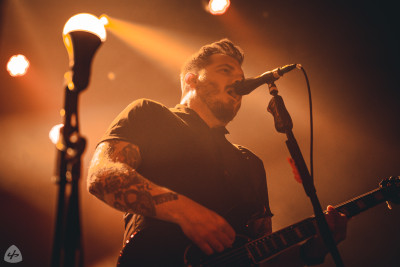 Out on the road celebrating the 20th anniversary of their album The Artist In The Ambulance, Thrice played to a sold out crowd at the Beanfield Theatre (formally the Corona Theatre) in Montreal. Joining them were Phoenix rockers, Holy Fawn.
Enjoy our photos below, and be sure to keep up to date with both bands on their socials.
THRICE - OFFICIAL // TWITTER // FACEBOOK // INSTAGRAM
HOLY FAWN - OFFICIAL // TWITTER // FACEBOOK // INSTAGRAM
THRICE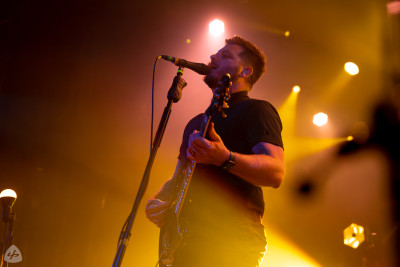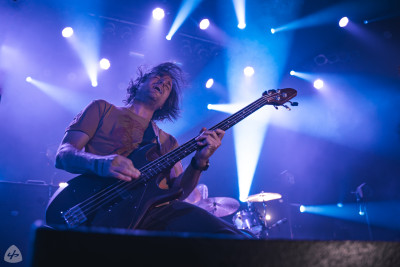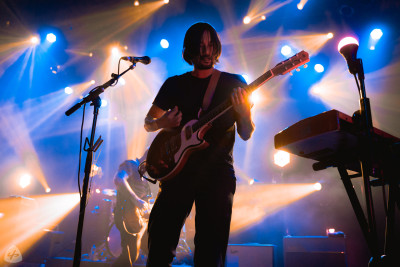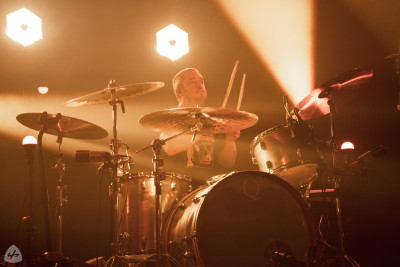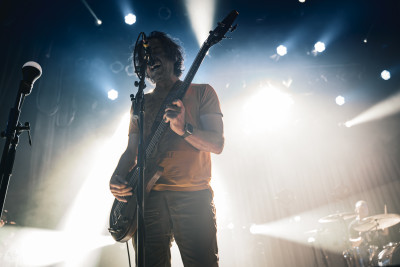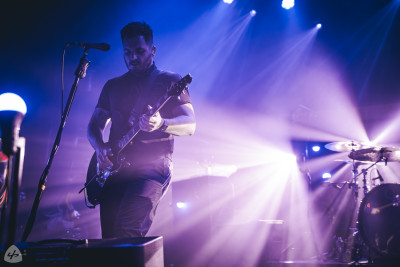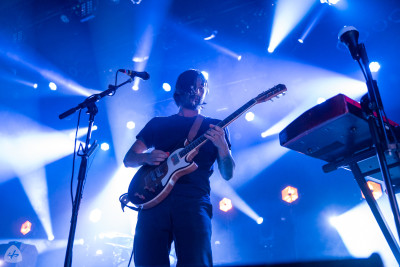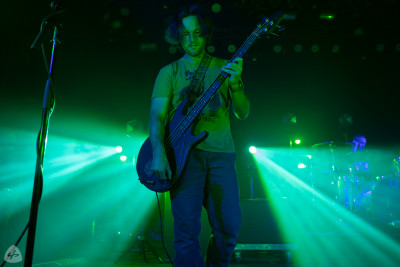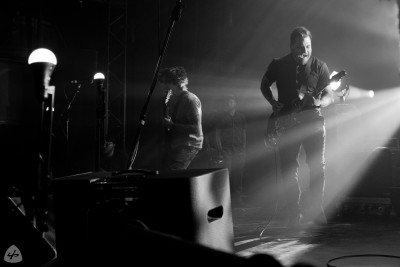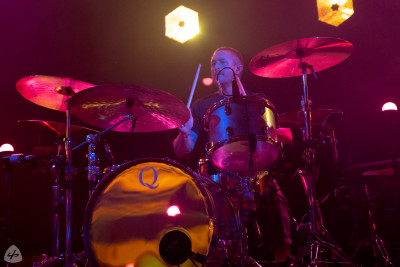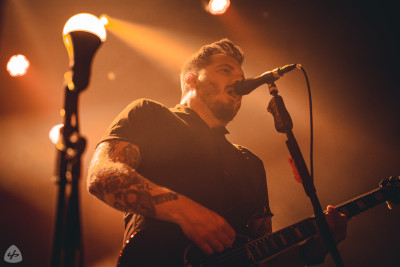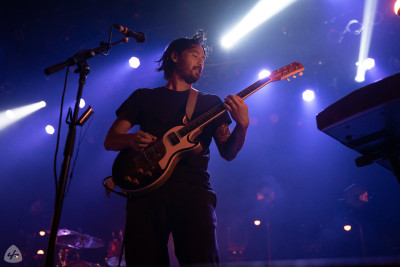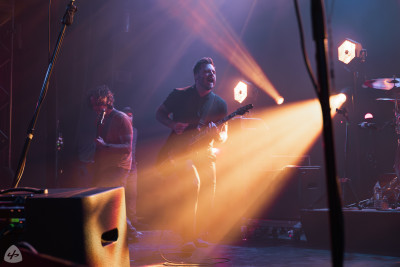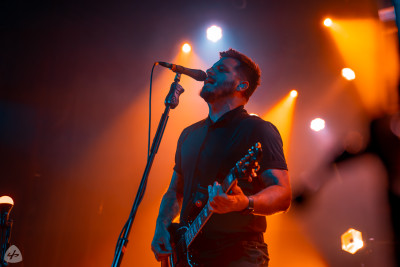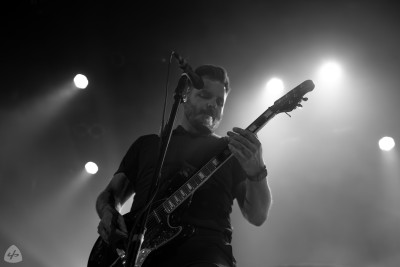 HOLY FAWN